(2021) woodwork canoe
This canoe is named Kaaseiyi, meaning voice of man. The canoe is named after Nahaan's father Roger Alexander. Roger was Kaigani Haida, from double headed eagle, frog, beaver clan. From Hydaburg AK. Traditionally in native culture mostly men build canoes, and traditionally in western culture boats are given the gender of female. With Kaaseiyi, Nahaan intentionally separates this act of love and remembrance from western practise and expectations, and firmly sets this gift as a gift of not only memory but of tradition and cultural responsibility. A vessel for learning and growing family, through songs, protocol, and leadership.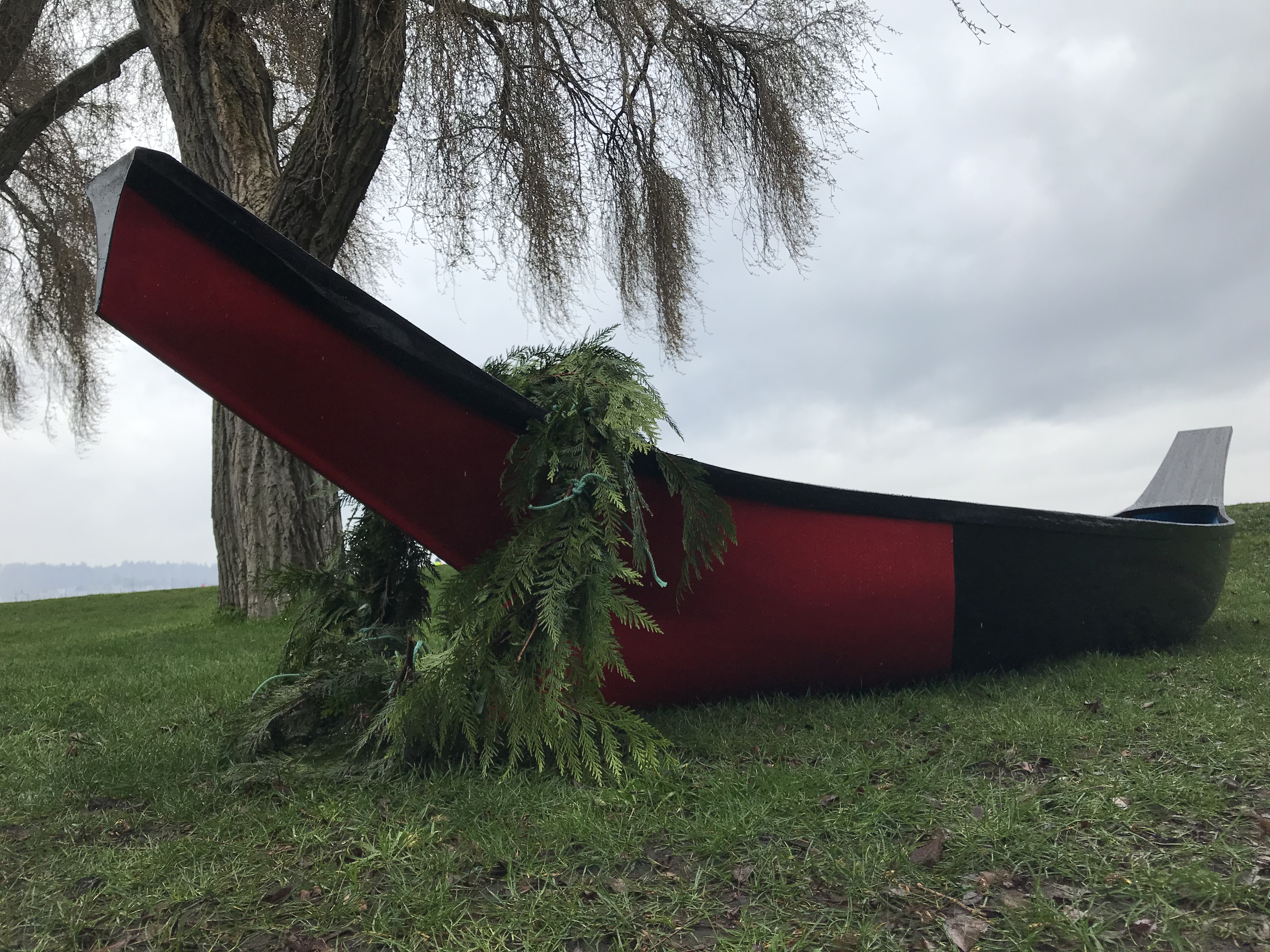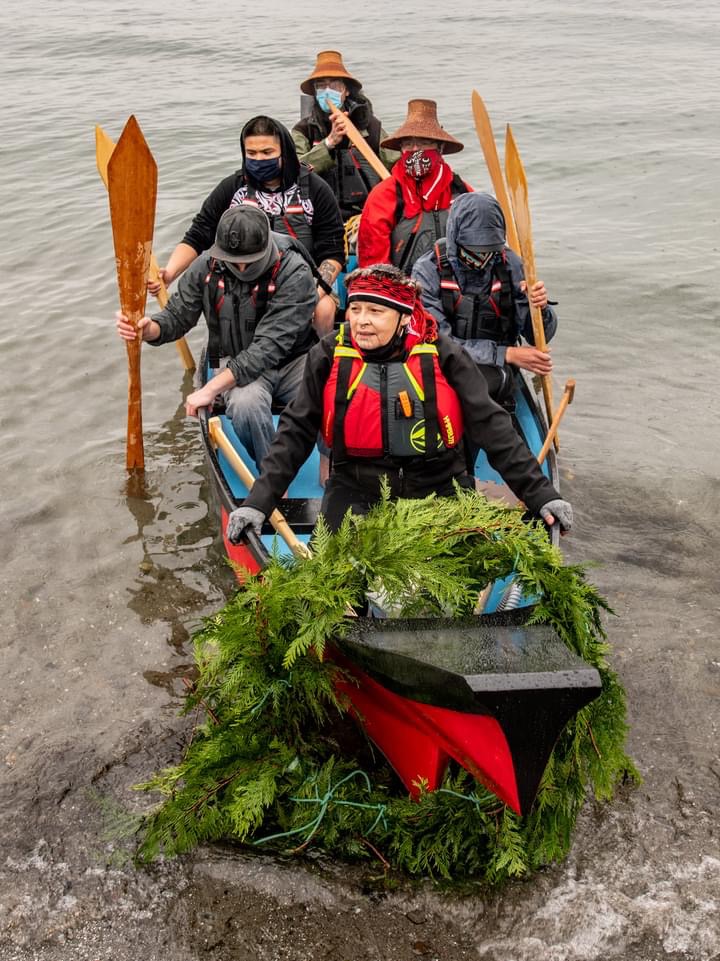 I was asked by Nahaan if I could help build Kaaseiyi after the cedar strips had been formed and set into their place to make the dugout canoe shape. We began by prepping for delivery to the fiberglasser. After fiberglass had been applied both inside and out, we sanded it down to a smooth state. We landed at our first generous work space offering at the Museum of Museums (MoM) in Seattle. While at MoM, we cut the rough shapes for the in and out wales, and the bow and stern top pieces. We steam bent the in and out wales and attached them. Then it was time to move to our next generous work space offering provided by Vermillion Art Gallery also in Seattle. While at Vermillion, we steam bent the rails that sit on top of the in and out wales, steam bent and attached the risers that the seats rest on, and we cut and fitted four seats. At this point we began to clean, shape and refine the overall body.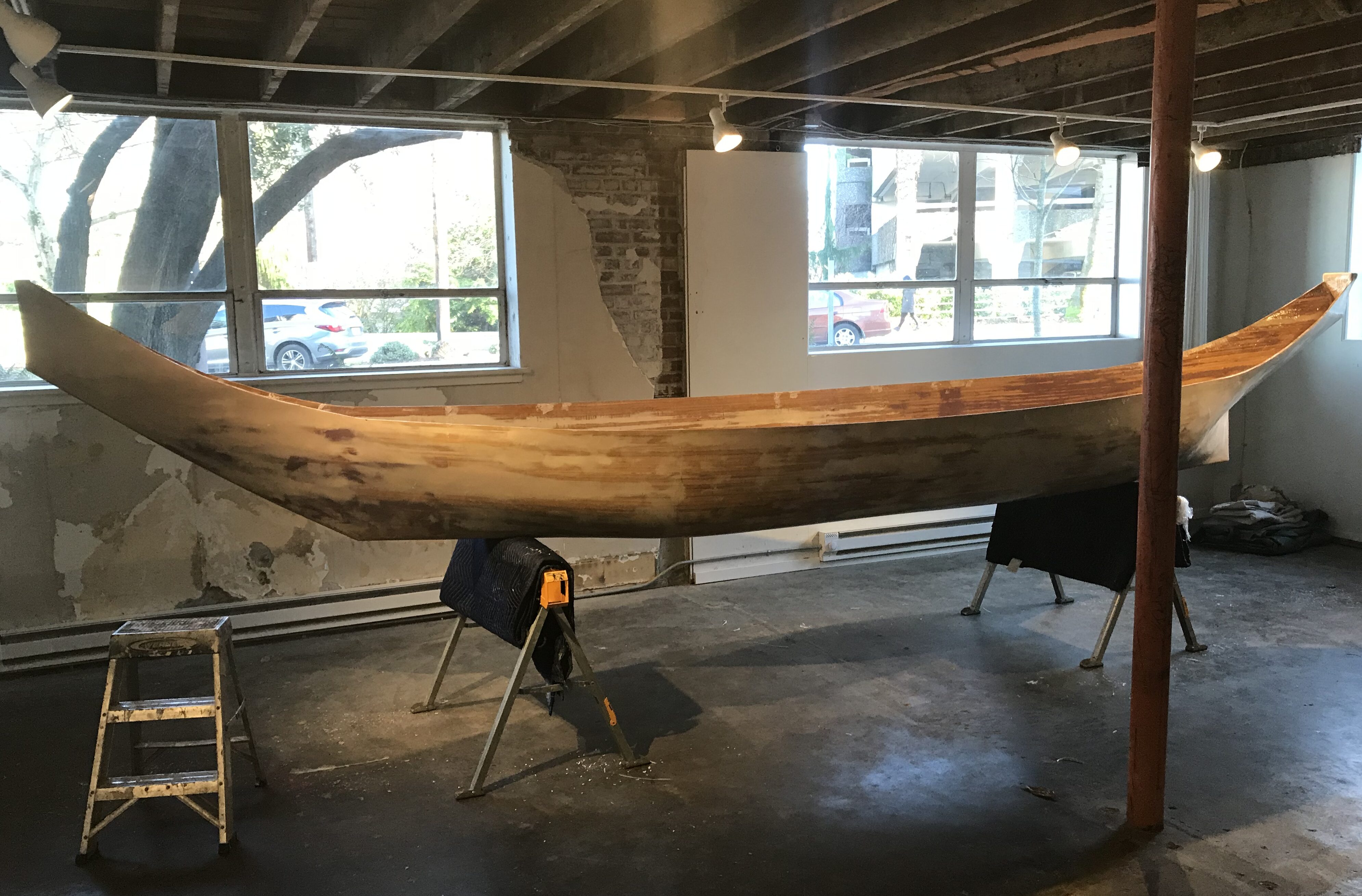 Each work session would start with sage, and at the end of the work day, songs would be sung to Kaaseiyi. Our last step was painting, starting with primer, sanding, primer, sanding, and probably a little more primer once the surface was as smooth as we thought we could get it. Then we started adding color, and delineating shapes. The shape that the black makes on the outside is referencing the belly of the killer whale. Many more coats of marine grade paint, a little wax, and we were ready to have a naming ceremony and launch.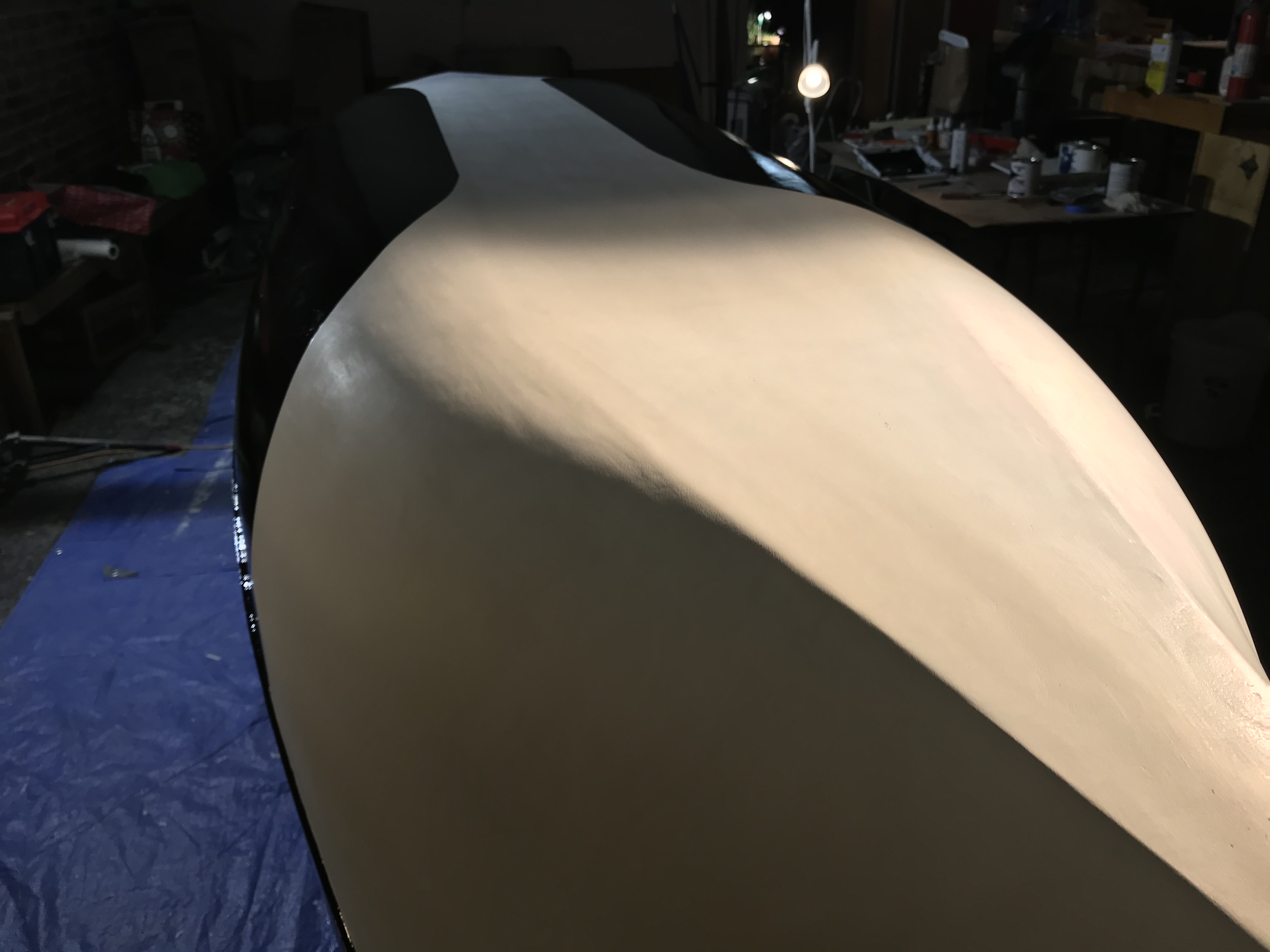 On a perfectly beautiful overcast rainy Sunday afternoon at Golden Gardens, we formally named the canoe Kaaseiyi. A representative from the Duwamish Tribe attended and gave us permission to launch, have a safe journey, and come back again soon. We loaded up seven deep, and pushed off into the water, watching as the small crowd of attendees sang us songs and danced on the beach. The sea lions and eagles were circling and watching us as we pulled our way around the buoy and back to the beach.

 
What a gift to help my best friend build this boat, we both built this with no prior experience in building a canoe. We could not have done this without the guidance of master canoe builders, Wayne Price, Beau Wagner, Dale Bekkela, Joe Martin, Al Charles, and Stormy Hamar from up the coast to Canada and AK. The reverence for the craft of building a vessel that holds human life in the water is a profound learning lesson. I'm thankful to have been given the chance to share in this truly amazing process.
After the completion of building Kaaseiyi, a few months later we began the formline design covering the outside of Kaaseiyi. First Nahaan sketched out the design on the left side, then I copied the design to the right side. Then we spent time redrawing and refining the formline design. Helping hands started to add the colors, three coats of paint later Kaaseiyi had his decoration.