(2013)

Performance 

Premiere
Part performance and part activism,

Mother for you I made this

is aimed at activating a conversation about the failed mental health care system in America through memories of my childhood as I lived with and unknowingly cared for my schizophrenic mother. This hour-long solo is built from a series of performances I made as gifts for my mother over a seven year period.
Audiences were guided through forgotten public spaces by ushers and given a personal audio sound score composed by Paurl Walsh. Weaving conversations between myself and my mother with sounds from the actual landscape.
Mother for you I made this

was commissioned and produced through

Velocity Dance Center

's Made in Seattle dance development program with support from 4Culture, ArtsFund, and the Seattle Office of Arts & Culture.
Collaborator credits: 
Christopher Stewart Sound Tech. 
Christian Swacker Stage manager. 
Kim Lusk Tech Director.
Mother TEDX Rainer:
Tonya Lockyer + Ezra Dickinson TEDX Talk Macaw Hall 2014
Gifts for my mother, interview with Ezra at TEDX
Mother press reviews:
Seattle Dances: Ezra Dickinson Quietly Provokes
Seattle Star: The Art of Changing How We Talk About Mental Disorders
Seattle Times: Haunting look at mental illness, laid bare on the streets
City Arts: Ezra Dickinson Triumph and Tribute
The 12th Avenue Project: EZRA DICKINSON DANCES A DUET WITH SEATTLE
The Stranger: No Two Performances Will Be the Same
Mother press quotes:
Mother press preview/interview links:
Mother press photo essay of performance: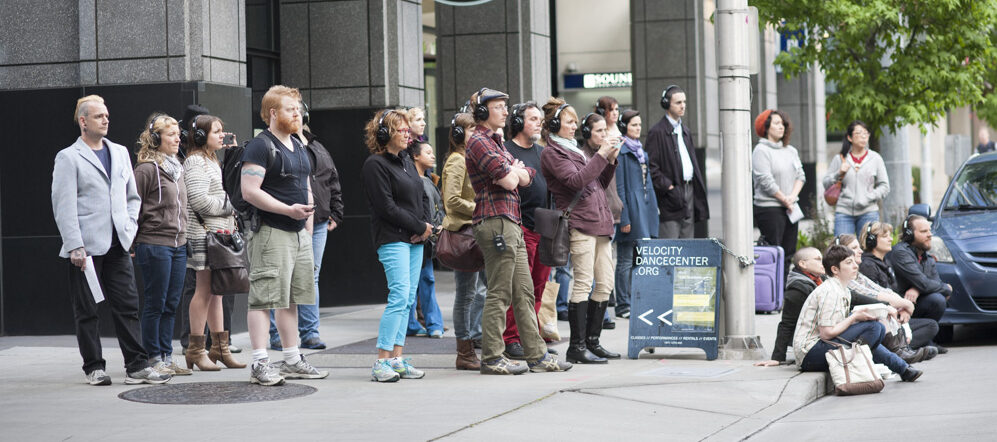 Photo Dan Hawkins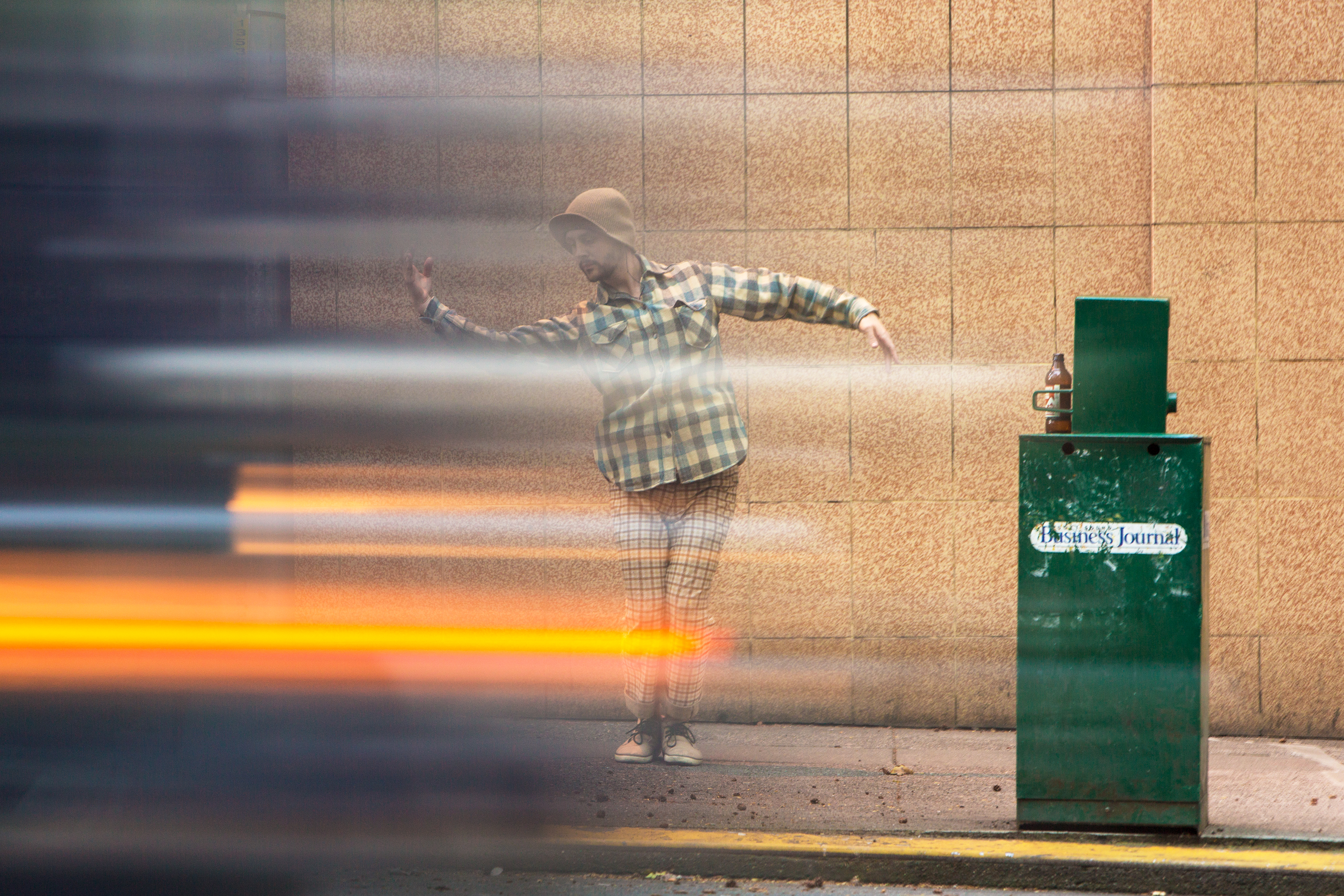 Photo Tim Summers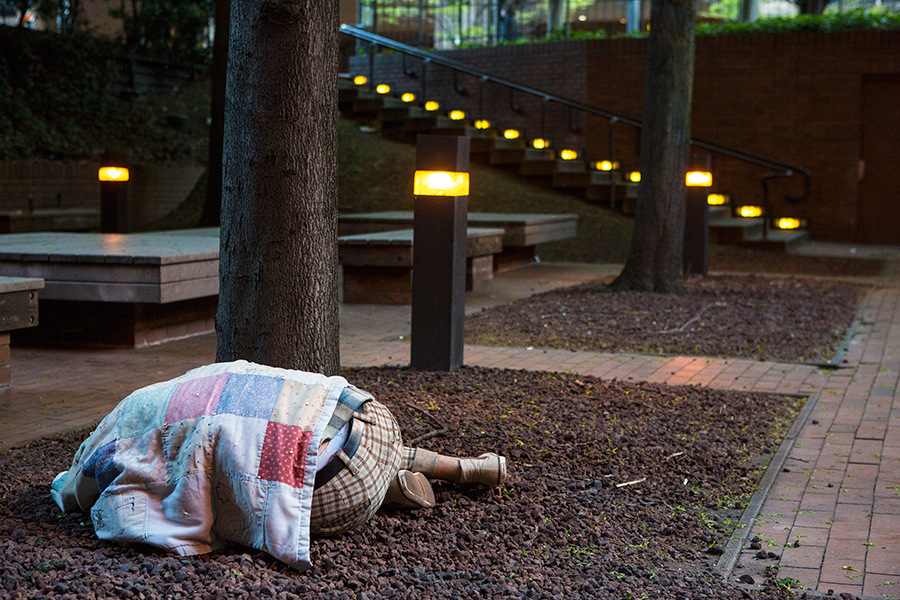 Photo Dan Hawkins
Mother performance excerpts:
Pacific Northwest Performance Platform. APAP, Gibney Dance, NYC. (2019)

For this showcase I chose to perform the section from "Mother" where I wrap a 150' foot block printed cloth poem, pulled from my stomach around a grove of trees, in this showing I asked audience members to stand onstage in place of trees as I wrapped the length of the poem around and in between them. I was quite pleased with the result, as the length of the cloth poem filled the stage to complete capacity and used the space and the audience in a way that no other performers did during the showing.
Velocity Bash. Velocity Dance Center, Seattle WA (2019)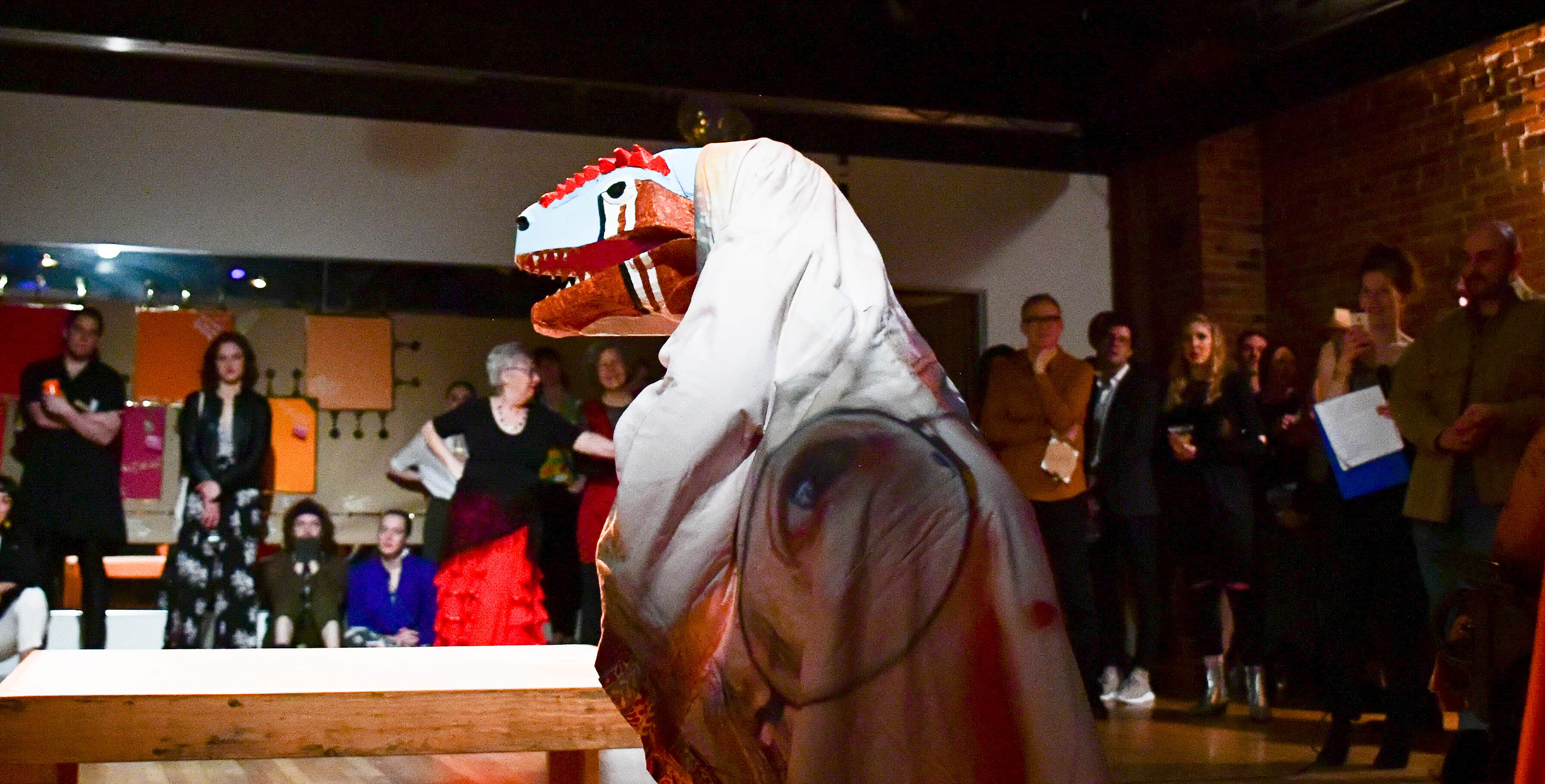 Pacific Northwest Performance Platform. APAP, Gibney Dance, NYC. (2018) 
The Incredible Intensity of Just Being Human

exhibition. City hall, Seattle WA (2015)
The Incredible Intensity of Just Being Human exhibition. Highline College, Dem Moines WA (2015)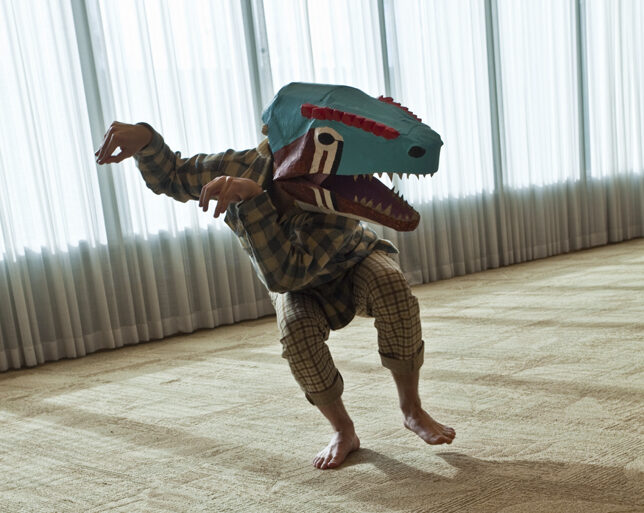 TEDX Rainier. Macaw Hall, Seattle WA (2014)
"My".

Art Share. Centennial Hall, Sitka AK (2005)
"My"

. Cornish Benefit Concert. Poncho Theatre, Seattle WA (2005)
"My".

12 Minutes Max. On The Boards, Seattle WA (2005)