(2018-present) carpentry building apprenticeship
Part of each year is spent working towards further realisation of artist residency space in the forest nearby the Olympic mountain range. I have for some time wanted to learn the skills needed to build my own home. Being an artist allows me to shape and align my life and schedule in the directions that I find relevant. Helping Shawn Landis and Jodi Rockwell realise their ideas and dreams has been a beautiful escape from city life and invaluable learning experience.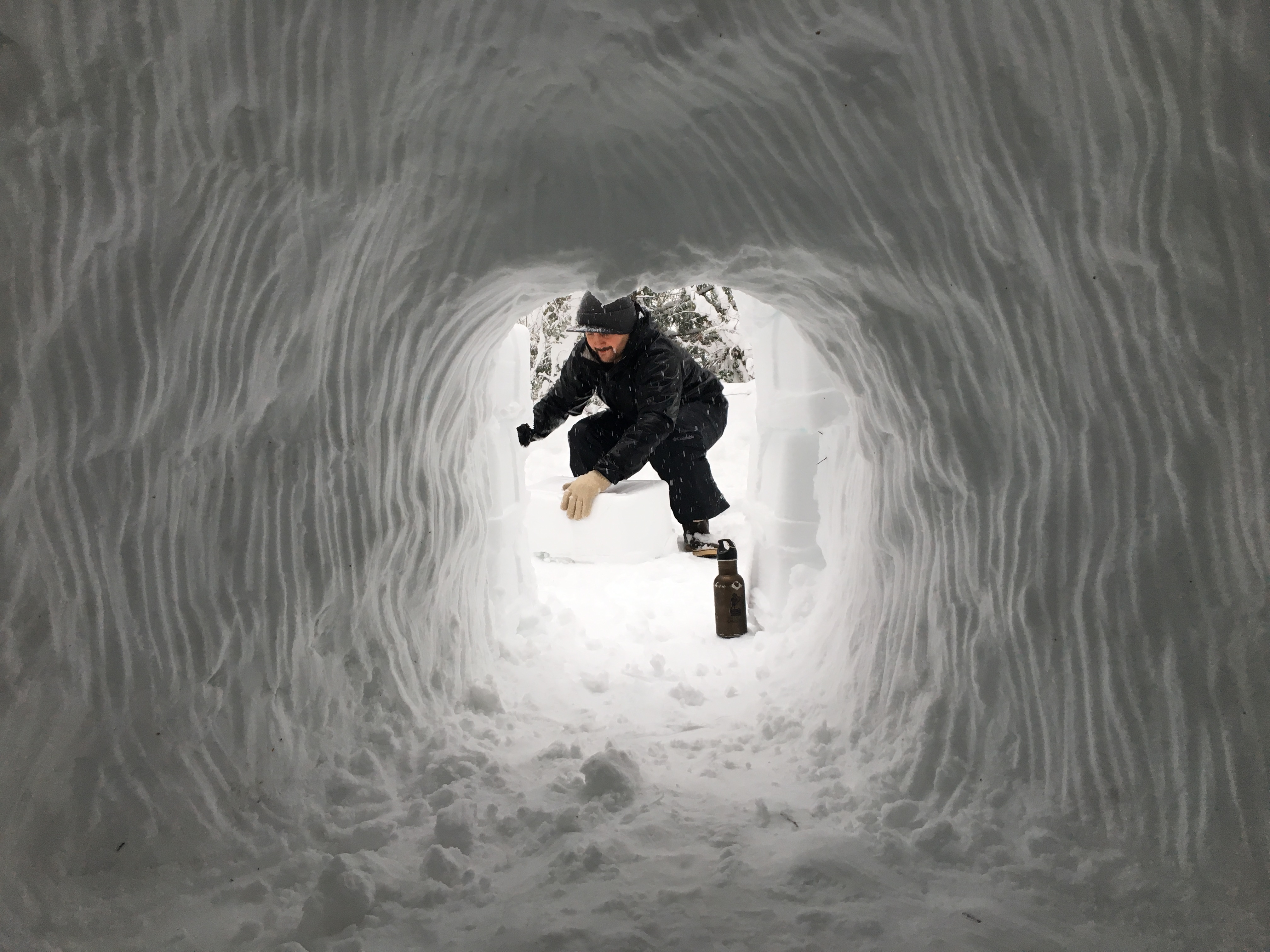 Stage by stage we lay out plans and build new additions to the land, ranging from renovations to existing structures, cement forms, forest baths, cedar hot tub, woodshop, ceramics studio, live work space, and soon to start a treehouse. I cherish each new project in this lush green forest. With each new step I am reminded of the feelings I had when visiting and performing at Jacob's Pillow in Massachusetts in

2007

.