(2012) Cardboard sculpture for gallery installation, with New Mystics collective
Created as a memory of the past, this urn is entirely made from cardboard. Standing nearly five feet tall, this work was created for a gallery installation by the New Mystics at Seattle Central College. Photos highlight my contributions.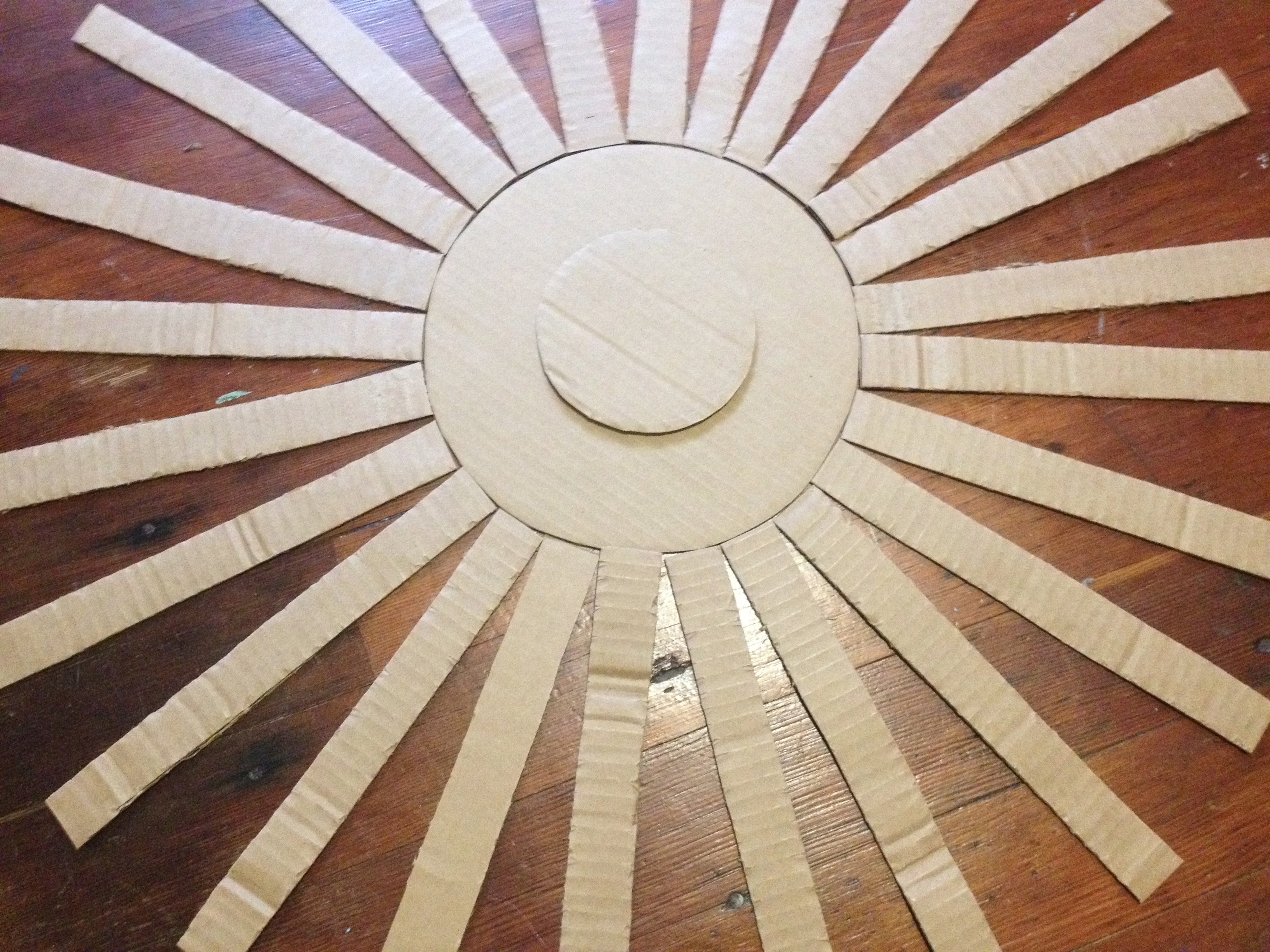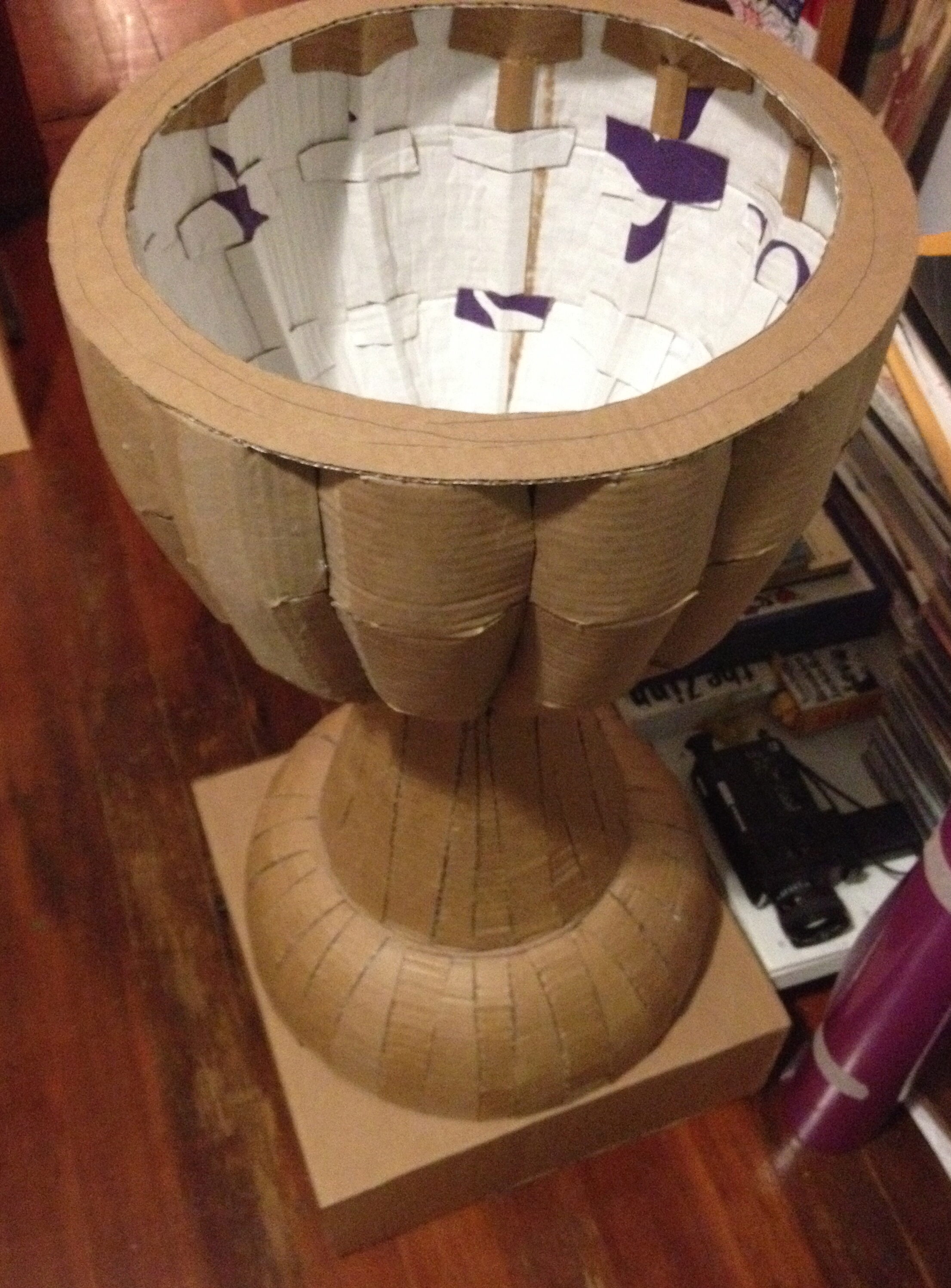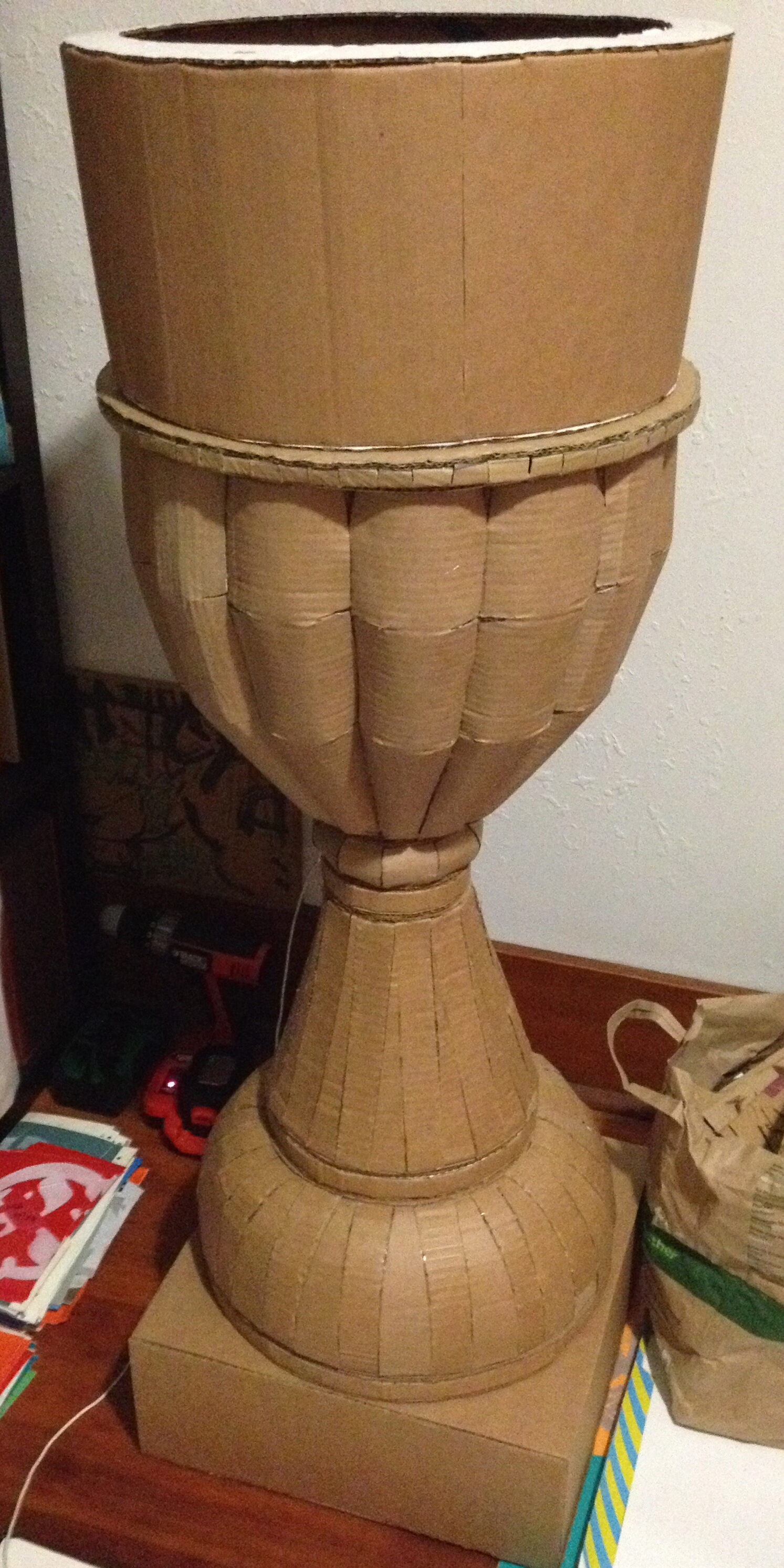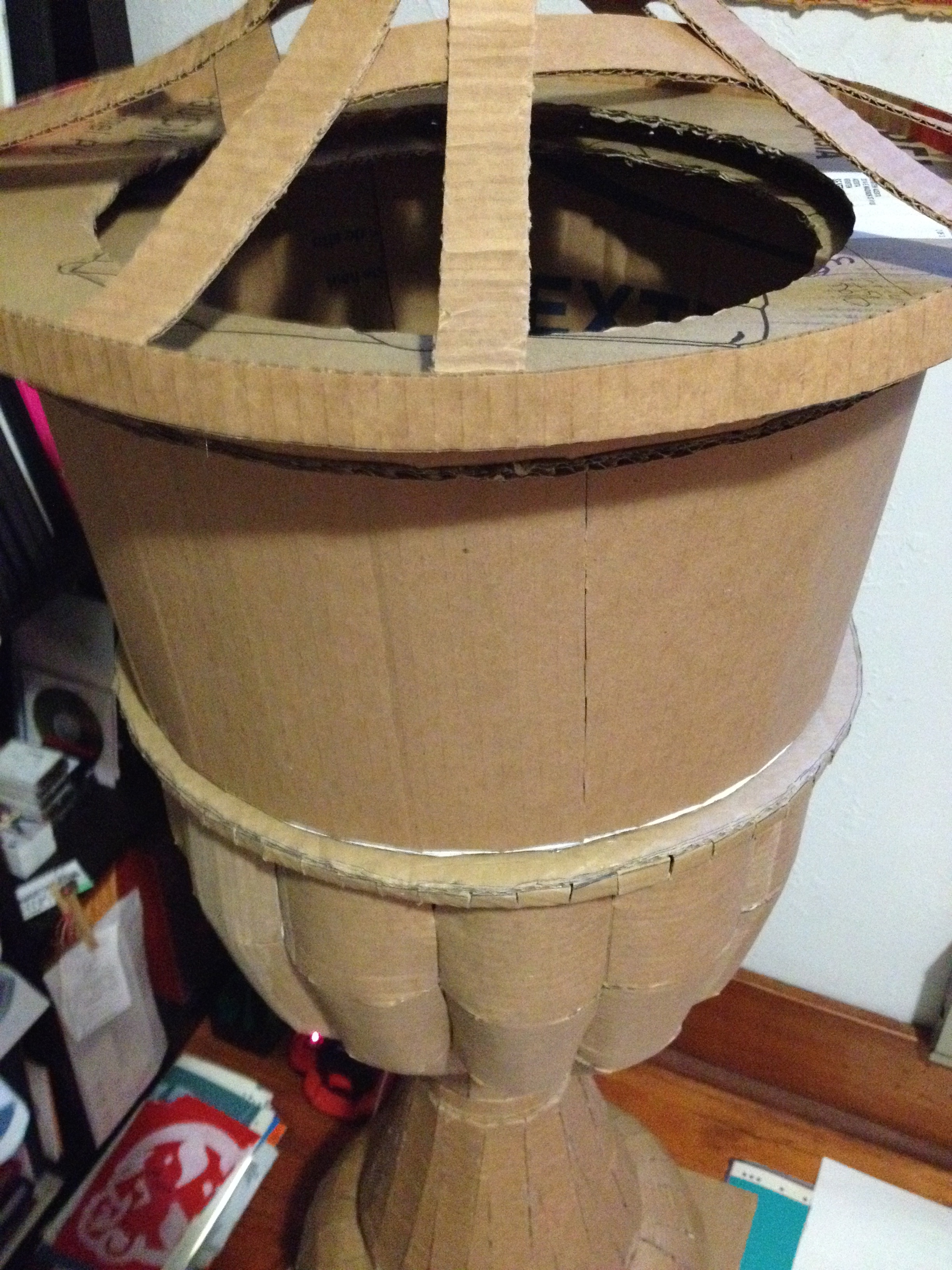 Then I burned the urn, I plan to place the collected ashes into a small ceramic man urn.