(2006-Ongoing)
I have been creating mixed media hangable works of art since 2006

. Similarly with stickers

, I employ the use of my character The Bald Man

 as my primary source of visual information. Bending this character through lines, color, abstraction and geometry. 
In this page you can see a selection of past works that have long since been sold. If you are interested in commissioning a new work, send an email to

baldmansocial@gmail.com

. If you would like to see works that are currently up for sale check out this

link

.
Back. Acrylic and vinyl on wood. 2008.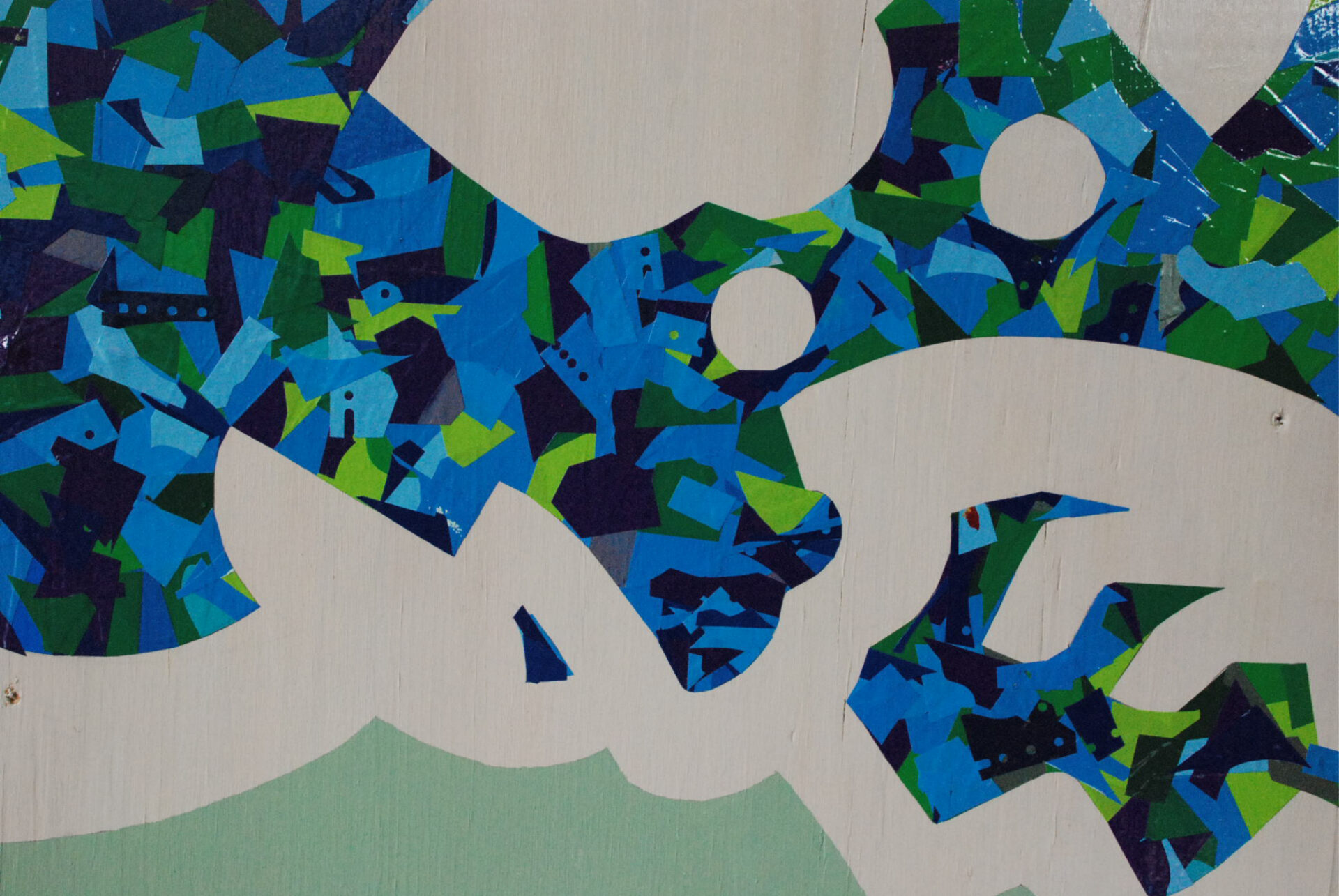 Blue Sky. Acrylic and vinyl on wood. 2008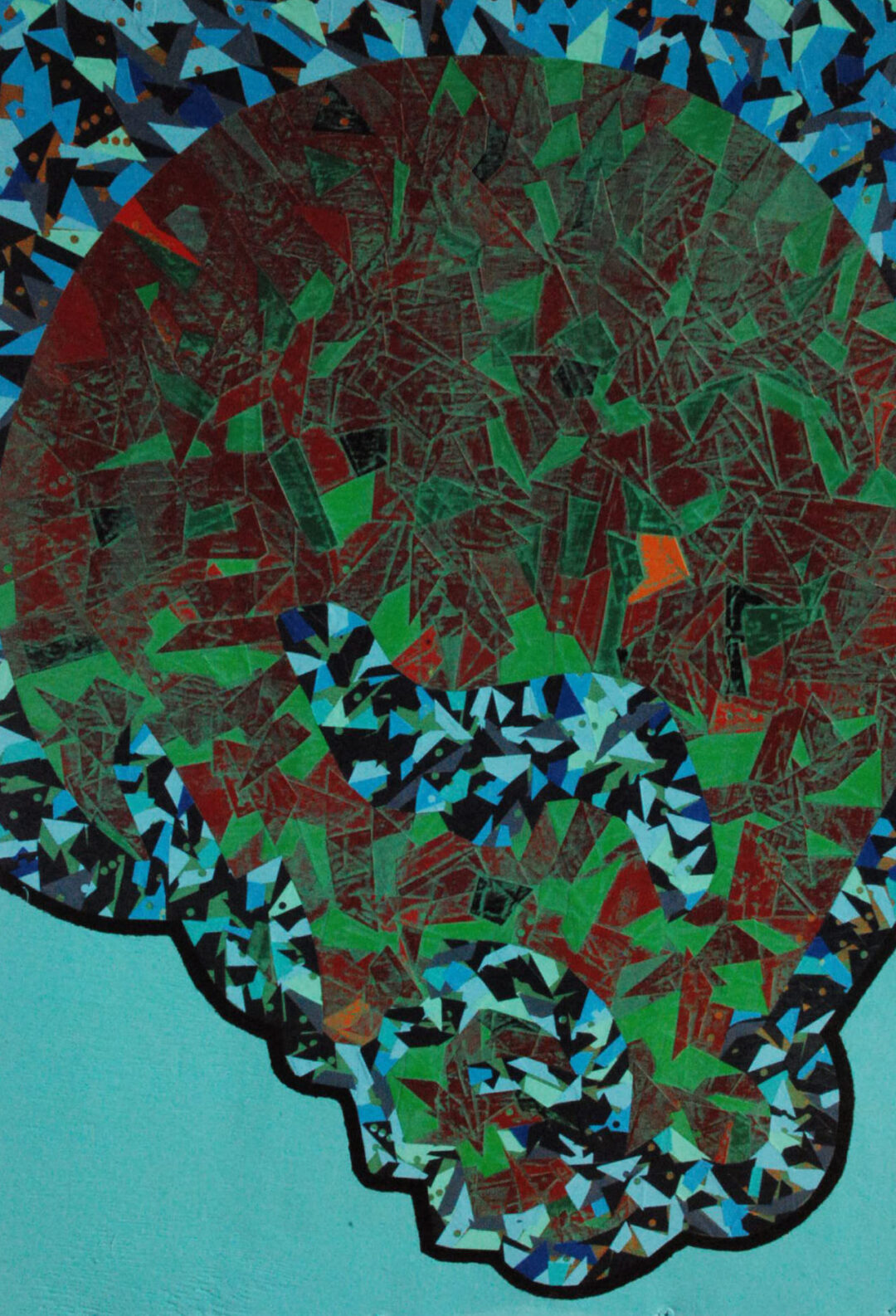 Silk. Acrylic and vinyl on silk. 2008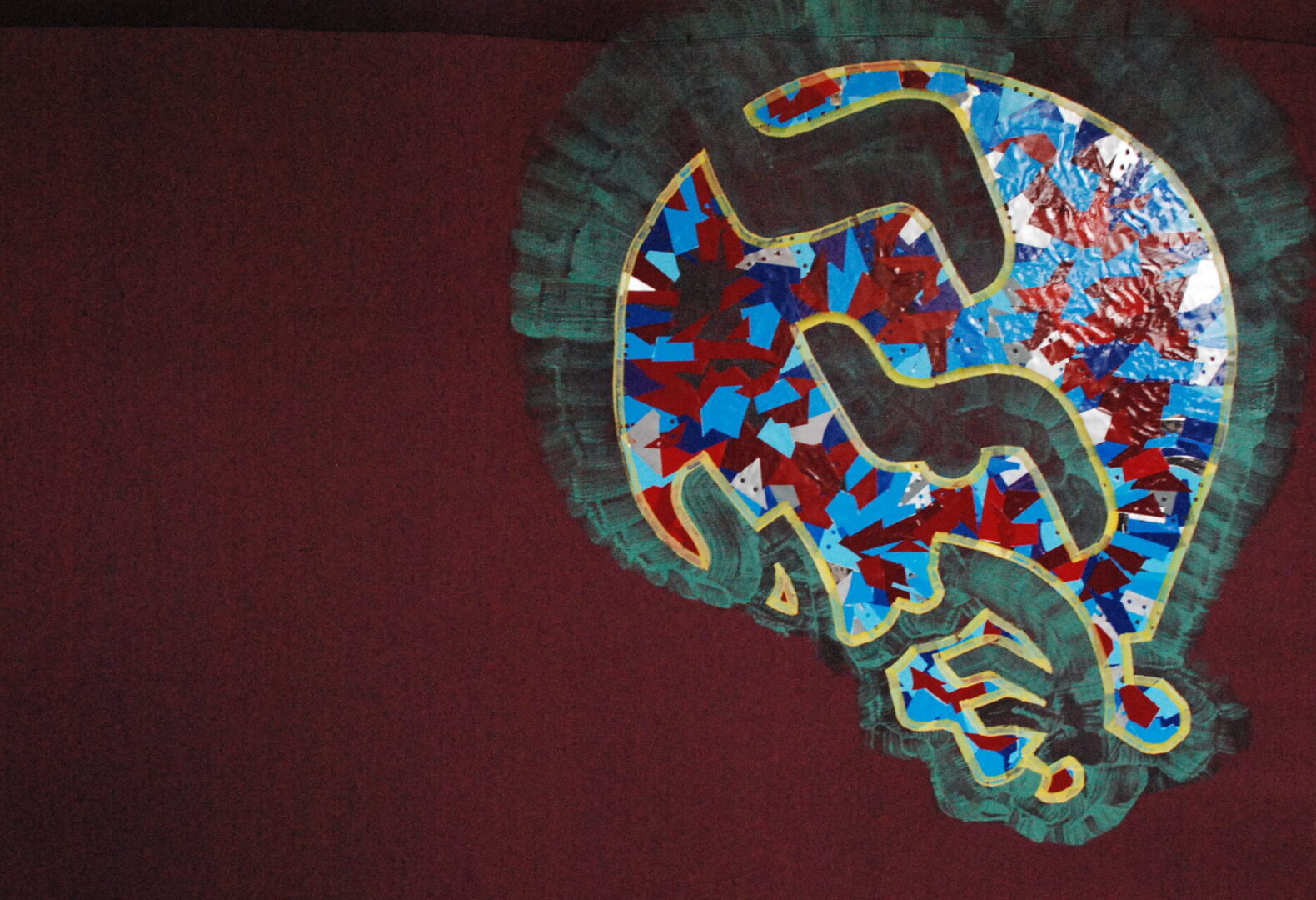 Shaken. Acrylic on canvas. 2008
One of Four. Acrylic, pen and vinyl on wood. 2008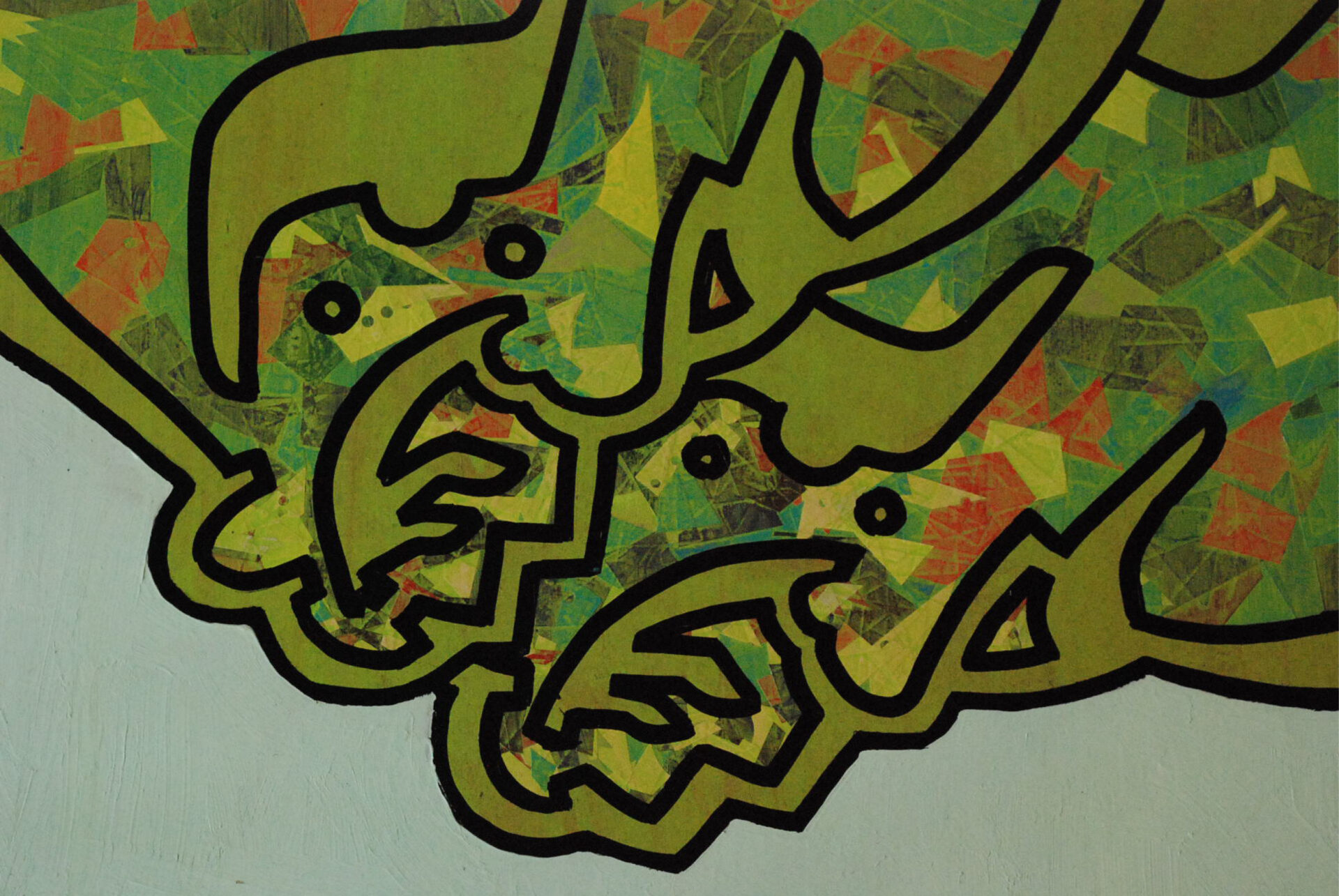 Kiss. Acrylic, vinyl and pen on wood. 2008
Five. Acrylic, pen and vinyl on wood. 2008
Chunk Light. Acrylic and block print on wood. 2010
Contin Chin. Acrylic, vinyl and pen on wood. 2010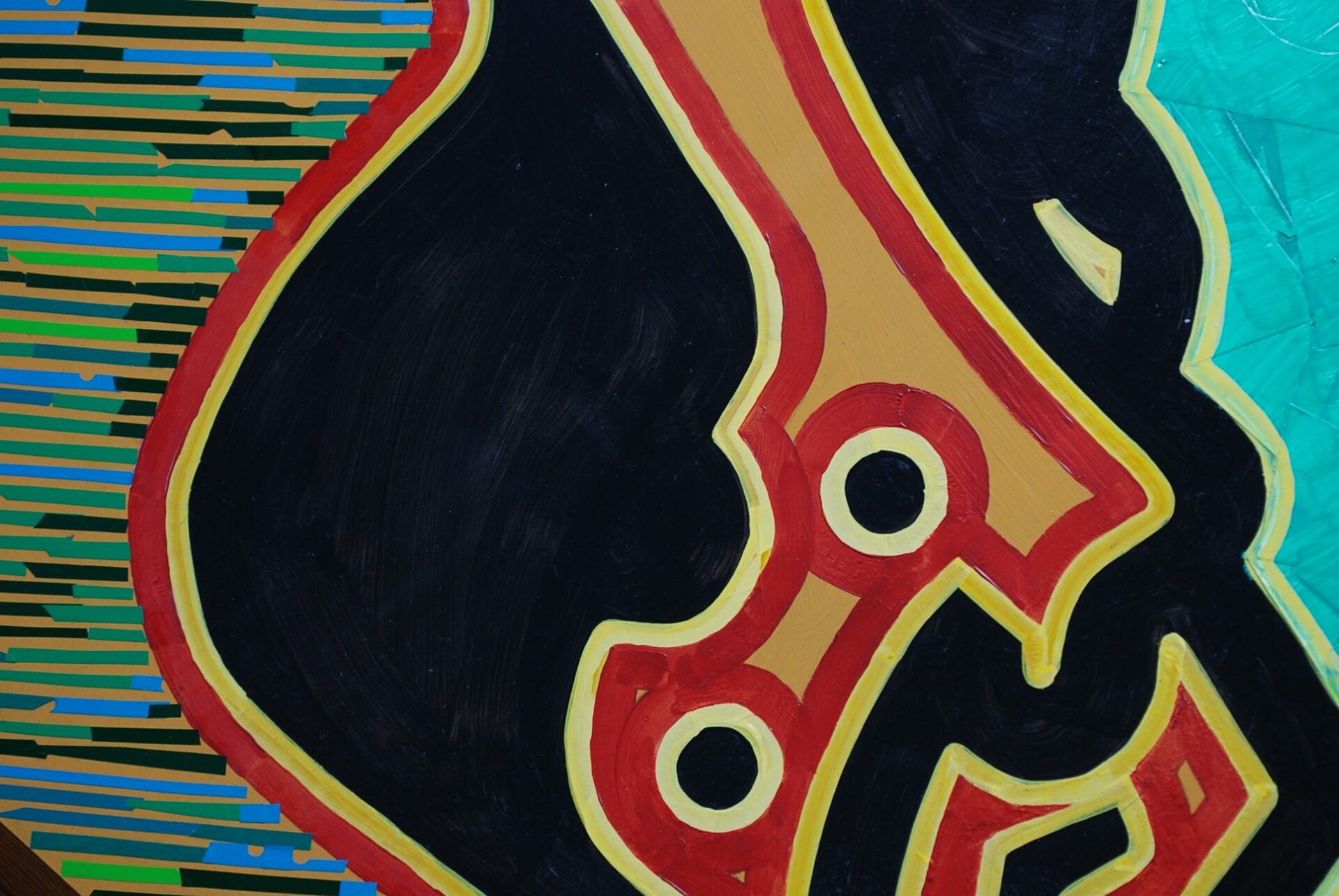 Evoke. Acrylic and vinyl on wood. 2016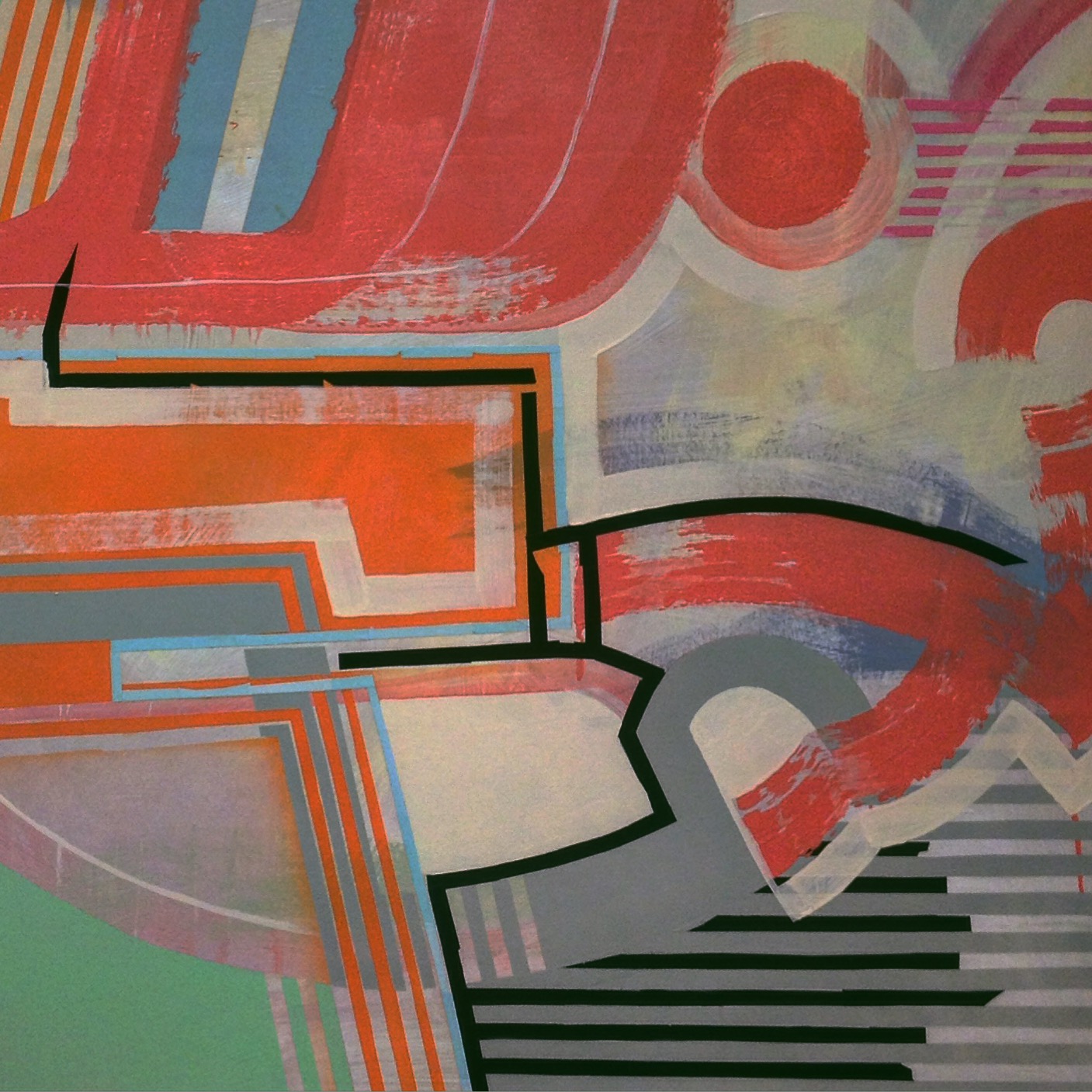 Healthy. Acrylic, block print and vinyl on wood. 2020