(2012) Text block printed on muslin, created for

Mother for you I made this

performance.
In developing my route for the performance of

Mother for you I made this

,

I found myself gravitating towards the Federal Court House because I felt its backdrop during the performance could stand in as a symbol for the machine of America that forgets so many of its parts. I wanted to write a poem speaking to a courtroom and its judge: an only child pleading with the court/country's constituents to see the forgotten and vulnerable, an only child pleading for the rights of his institutionalised mother. In my short film

Listen

I read this poem to an empty counsel chamber in Seattle's City Hall.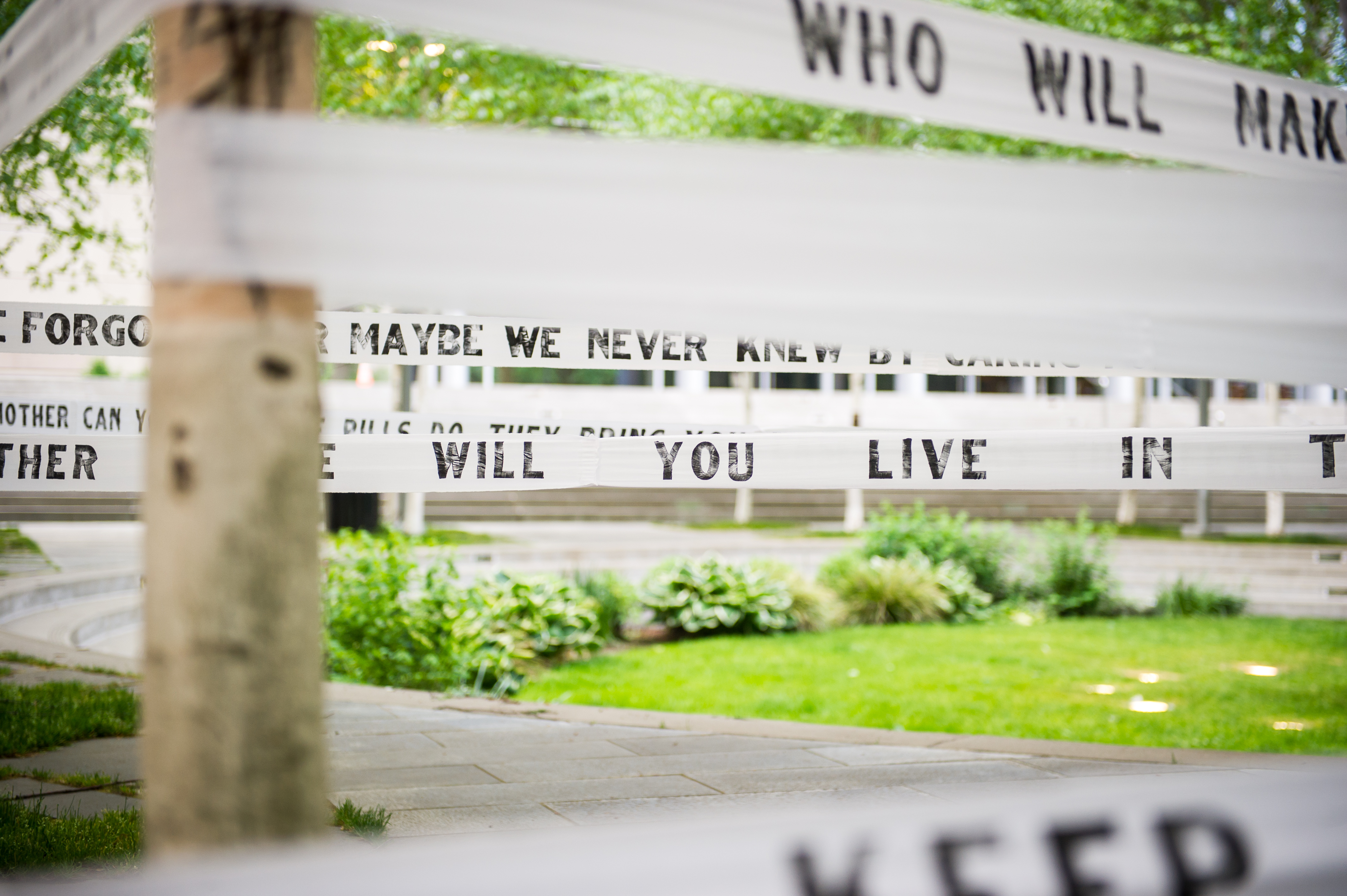 Photo Nate Watters
To create this work I first had to measure the length between a desirable grove of trees located in the courtyard of the Court House. Having the exact distances between each tree, I started to create the layout of each word and each sentence. I had to take into consideration the direction that the poem would unfurl from my belly and how the audience was going to be viewing this work as I wrapped this poem through the trees. Once I had these steps completed this allowed me to determine the total length that was going to be needed to both complete the poem and also begin sewing the full length of muslin together. In total this poem is a hundred and fifty feet long. I hand printed each letter of each word, meticulously measuring each sentence so that it fell in the middle of its allotted length. I created a special undershirt that had a built compartment that housed and allowed for the poem to look as though it was being pulled from my belly. When the poem was wrapped in the trees it created a five pointed star, I think of this as not a nod to the stars on the American flag but a ritual space delineation each and every time I completed the task of wrapping. I am truly proud of this particular performance element. I feel this work digs deep to speak truth to power, and for my love of my mother. (from

Mother for you I made this

performance)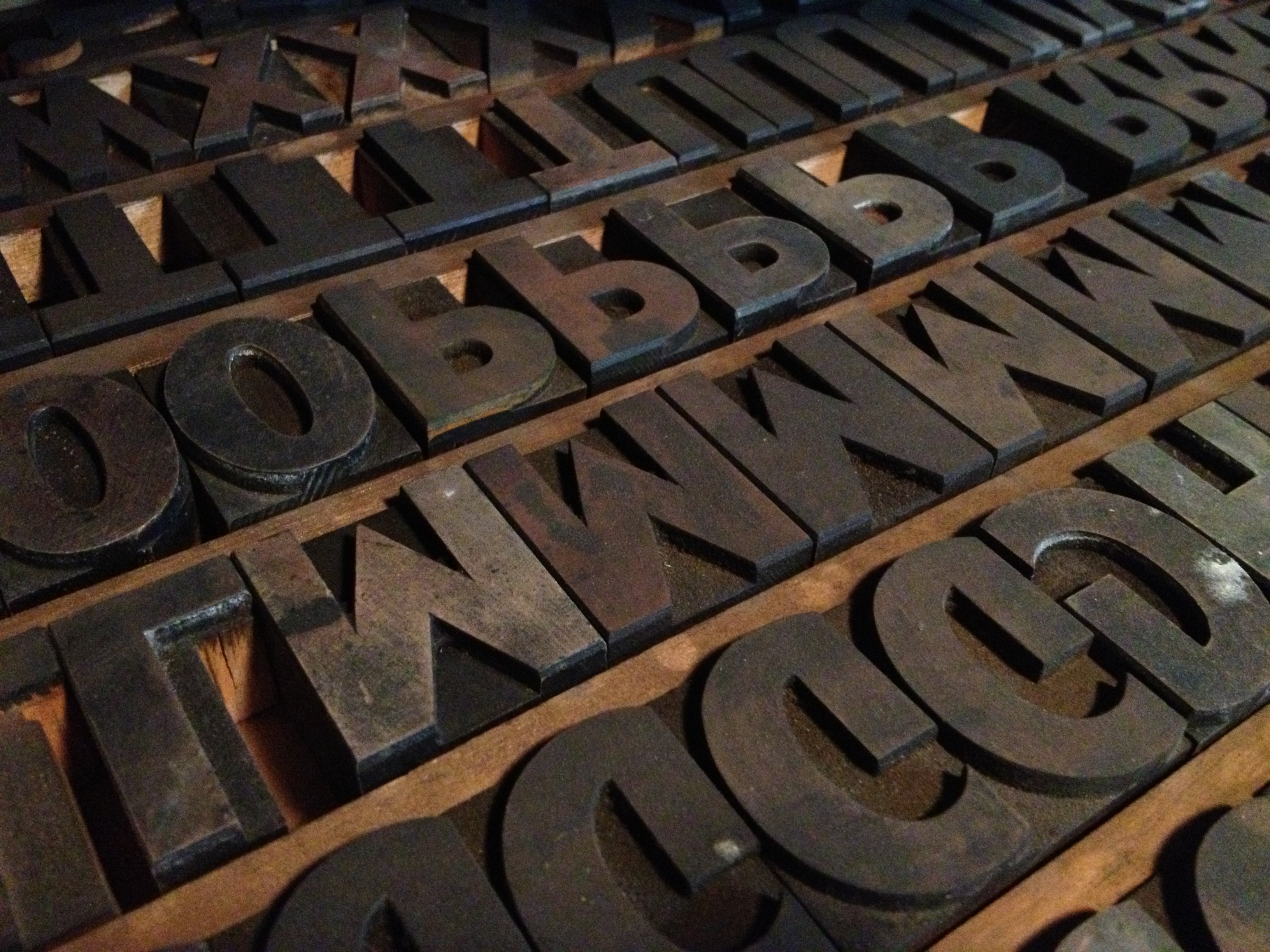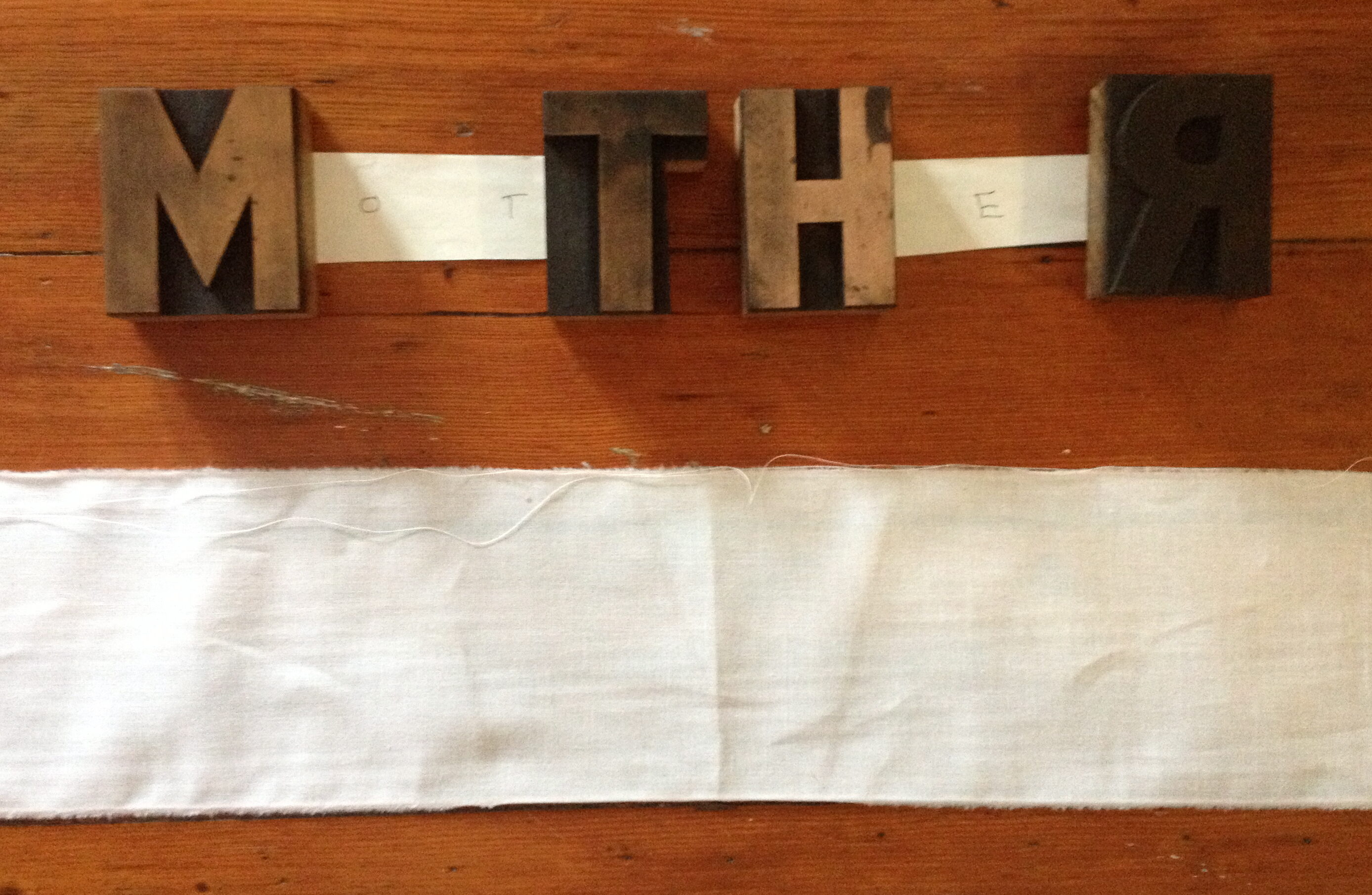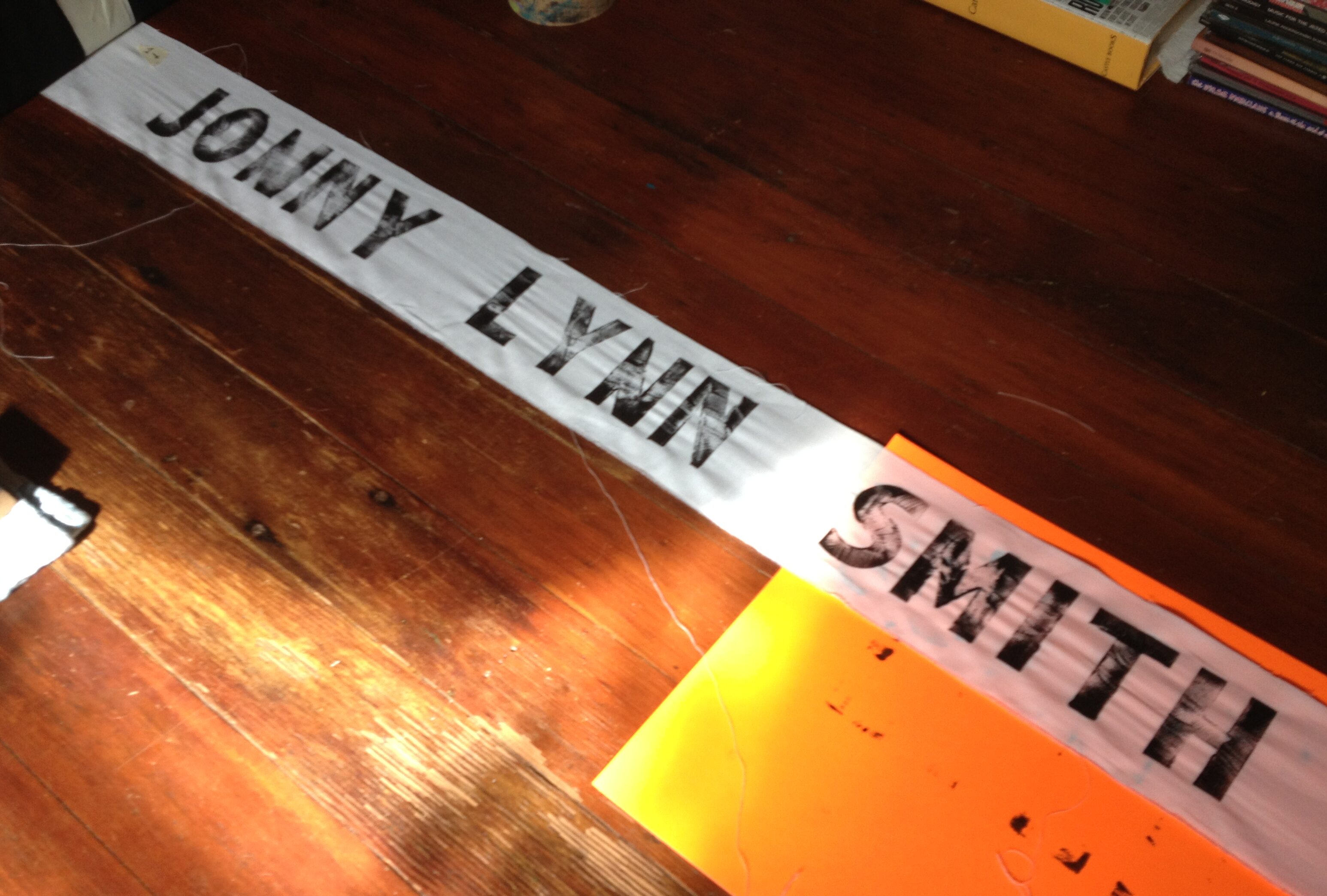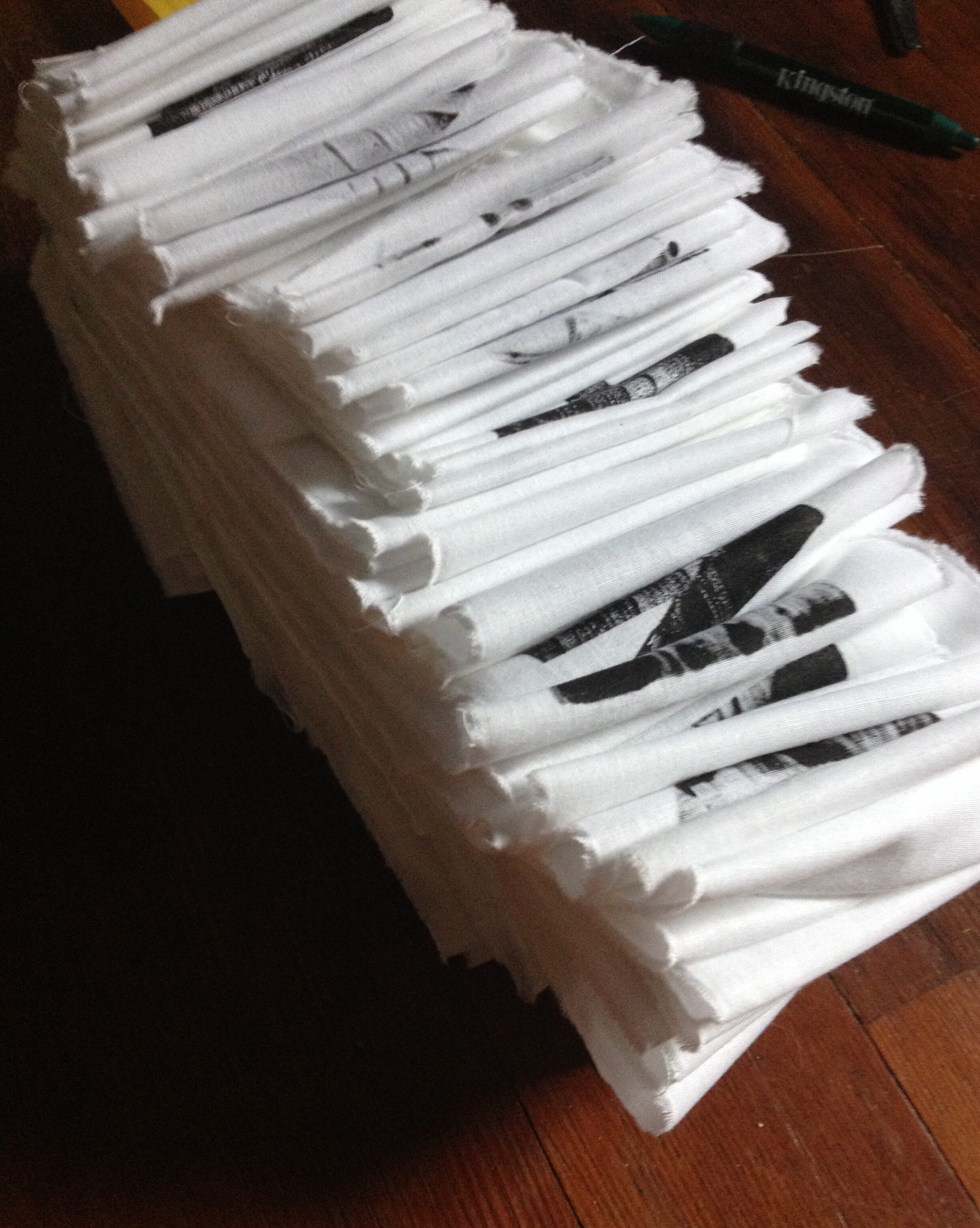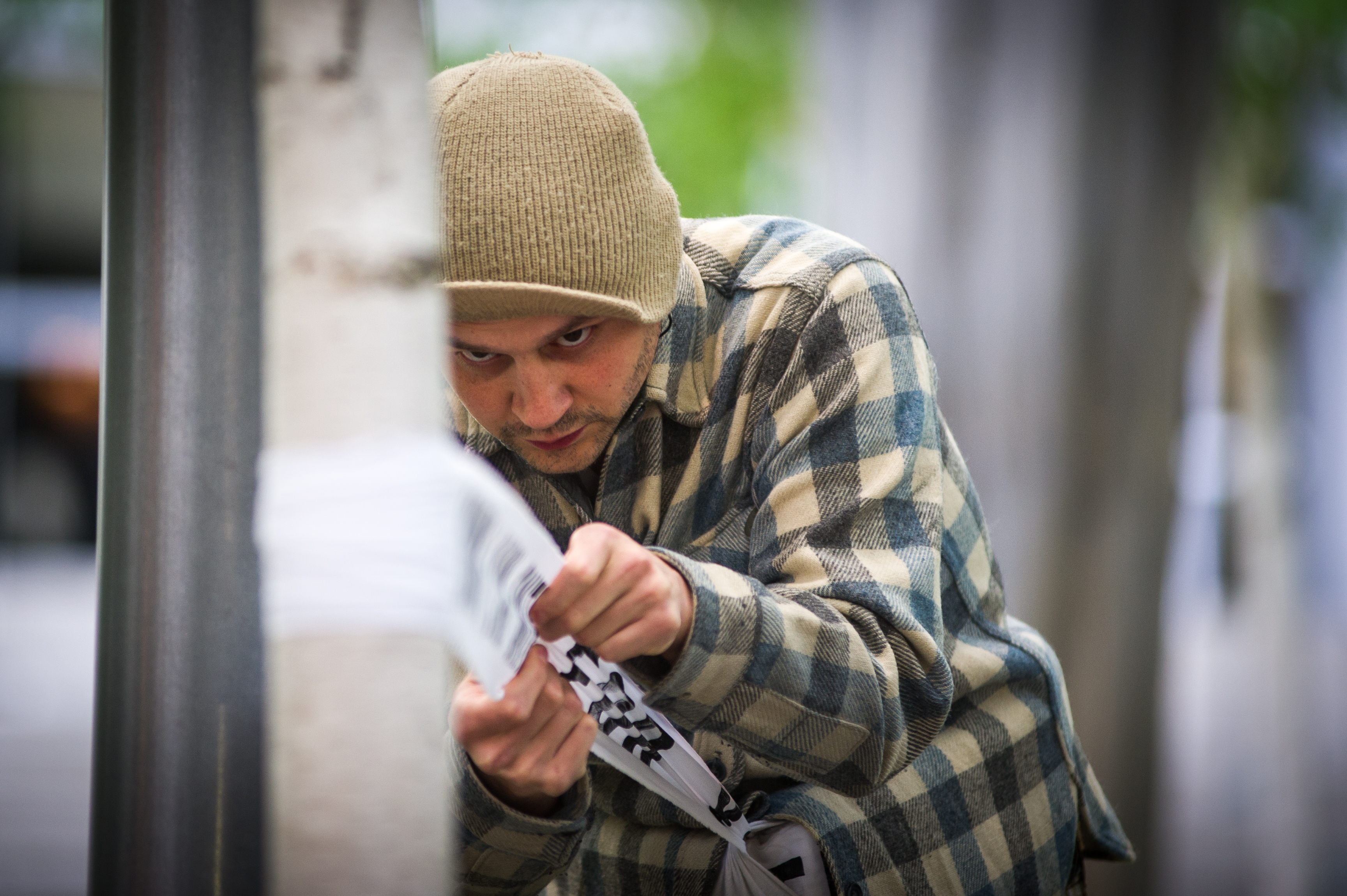 Photo Nate Watters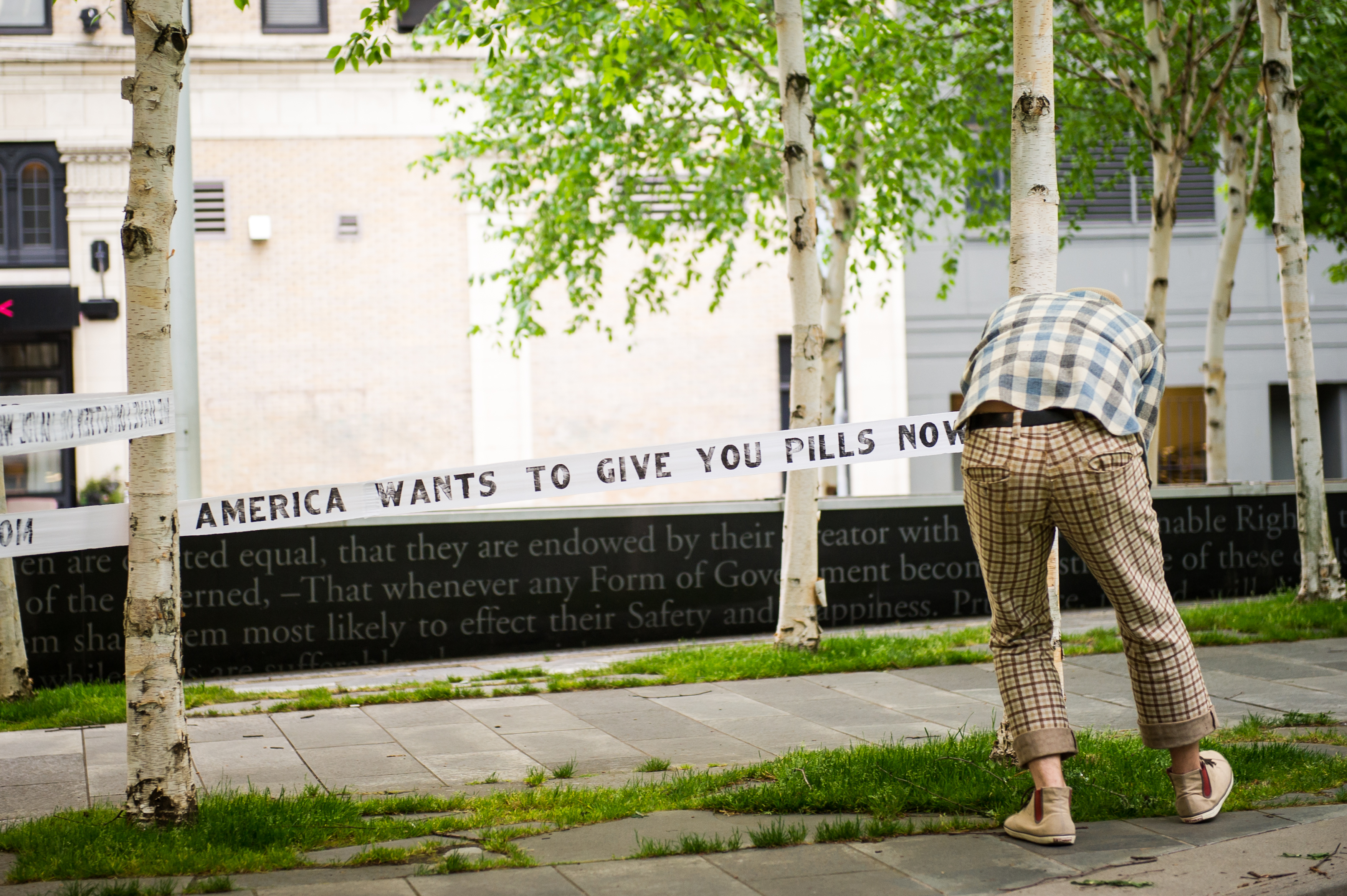 Photo Nate Watters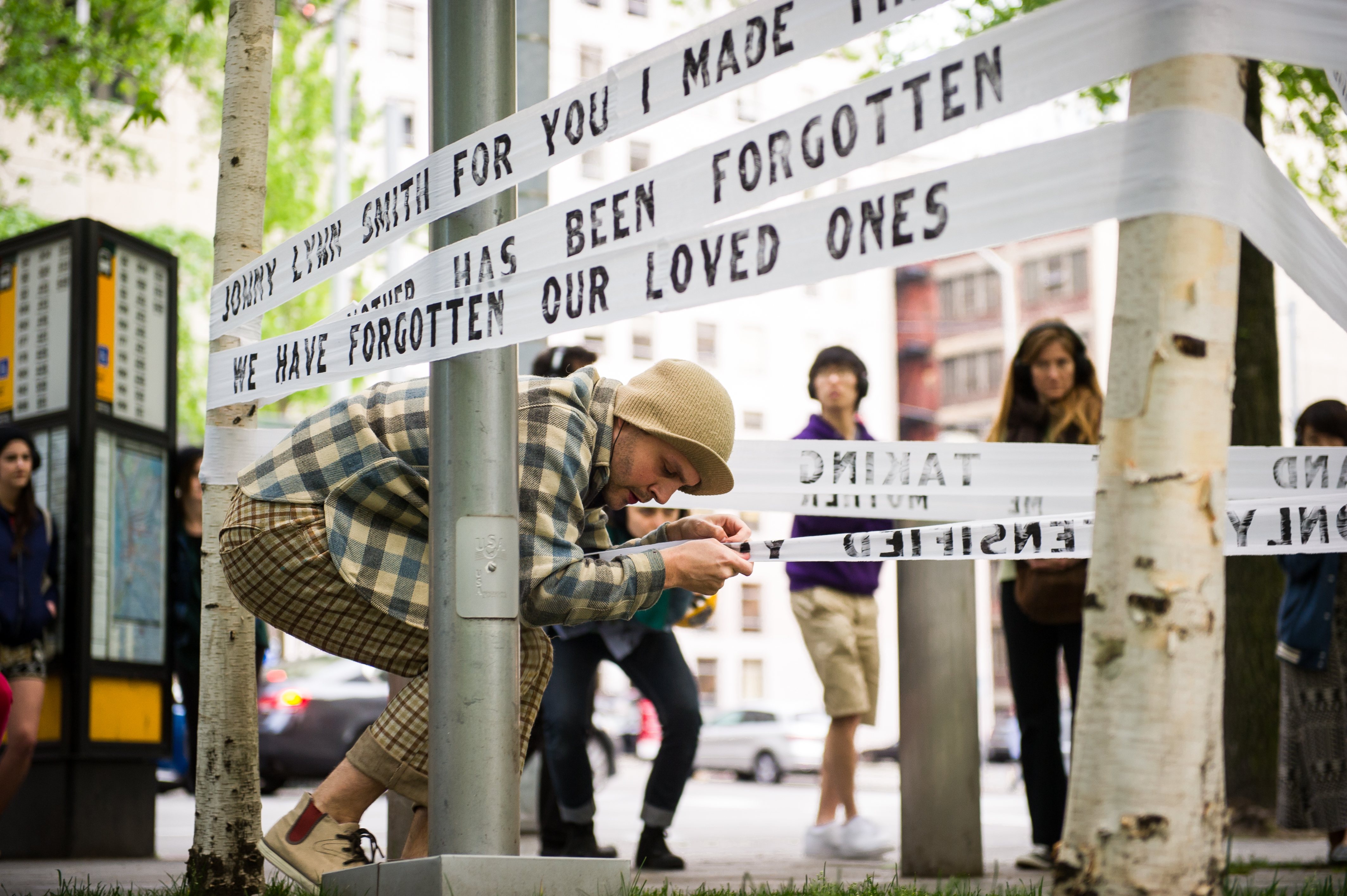 Photo Nate Watters